Destiny 2: Season of the Splicer Trailer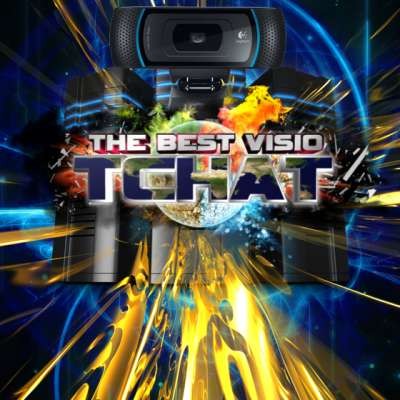 The Vex have plunged the Last City into an endless night, threatening the safety once found beneath the watchful presence of the Traveler. It is here, bathed in perpetual moonlight, that Ikora reveals the identity of an unlikely ally that may hold the keys to triumphing over this attack.

Mithrax, Kell of the House of Light, leads a small group of Eliksni who wish to be closer to the Traveler. As a Sacred Splicer, he possesses the knowledge needed to combat the Vex technology that ensnares the Last City. There is a bond of Light shared here… will it be enough?

Stored away, deep in the Vault of Glass on Venus is Atheon, Time's Conflux. No one knows what this Vex is. Guardians must access the Vault, navigate the fractures in space and time, and terminate Atheon before it can become an unstoppable threat.

Learn more: http://bung.ie/splicer

FOLLOW DESTINY:
Facebook: https://www.facebook.com/DestinyTheGame
Twitter: https://www.twitter.com/destinythegame
Instagram: https://www.instagram.com/destinythegame
Discord: http://www.discord.gg/destinygame

FOLLOW BUNGIE:
Facebook: https://www.facebook.com/Bungie/
Twitter: https://www.twitter.com/bungie
Instagram: https://www.instagram.com/bungie/
⠀ ⠀ ⠀ ⠀
Dive into the free-to-play world of Destiny 2 to experience responsive first-person shooter combat, explore the mysteries of our solar system, and unleash elemental abilities against powerful enemies. Create your Guardian and collect unique weapons, armor, and gear to customize your look and playstyle. Experience Destiny 2's cinematic story alone or with friends, join other Guardians for challenging co-op missions, or compete against them in a variety of PvP modes.
Montre plus
---