Progressive / Dark Psytrance - Live Gourmet Mix with NI Traktor S5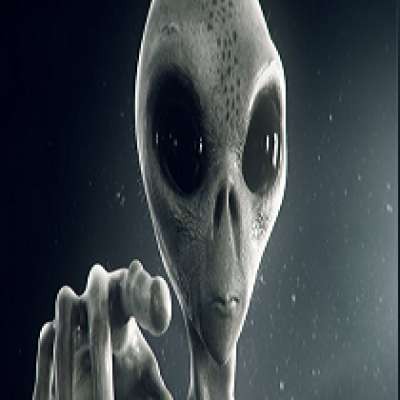 Dear Guests

Today we offer you a delicate composition of chosen Psytrance tracks.

As a starter we prepared some fruity progressive tunes with earthy grouch-crumbs finished with old-styled trance-dressing.

For the main course, we serve you airy pad sounds wrapped in a roasted beat mantle, topped with caramelized stardust.

A dessert plate of chosen sweet and spicy darkpsy-mousses completes your sonic meal.

Enjoy your meal and thanks for visiting! ;)

--------------------------------------------------------

Here is the list of ingredients:

1 Psyched (Lyktum Remix) - Prahlad
2 The Eclipse feat. Sideform (Original Mix) - Sideform, Lyktum
3 Grouch & Hedflux - Lumination (Grouch Version). - Grouch / Grouch In Dub
4 Little Earth (Original Mix) - Lyktum
5 New Places (Original Mix) - Lyktum
6 Planet - Mauro Picotto
7 Deep Jungle Walk - Astrix
8 Dawnguard - Faxi Nadu
9 Viscous - Tripswitch
10 Entering the Realm Master - Sonosphere
11 Psychedlic Nightingale (Original Mix) - Braincell (CH)
12 Spiral Frequency - Fafazz
13 Akkma - Gamma Cepheï
14 Monkey Business - Ocelot
15 Cheetah - Dohm & FungPung
16 Amazing Reality - DoHm
17 Tack it away - Dohm

I kindly want to thank all the artists for their great work!

If you like it, subscribe for more!
Montre plus
---