Matan Caspi: Undersound (Lanvary Remix)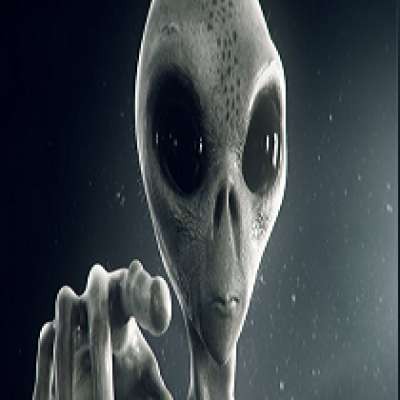 Buy here: http://classic.beatport.com/tr....ack/undersound-lanva
RELEASE DATE 2017-12-15
LABELS Particles
CATALOG # PSI1745
No copyright infringement intented. If you are this sound recording's administrator, the producer, the musician, the remixer, the music label, the artist & you don't want your material published, please send me a message & I will remove it immediately. Thank you !!!
Montre plus
---