24/7 Underground Techno Music Live Stream [Different is Different]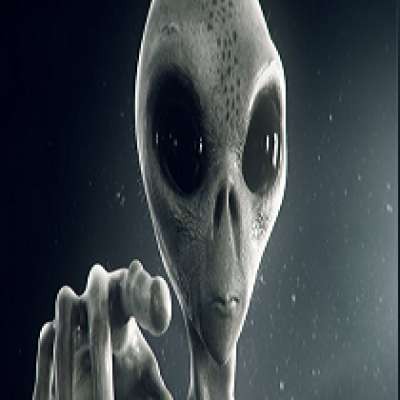 Underground techno music live stream by Different Is Different Records', working 24 hours a day, seven days of the week and 365 days of the year. Thanks to our artists we are able to stream for you a non-stop selection of techno tracks from our back catalogue.

Including music by:
Ken Ishii
Anderson Noise
Dani Sbert
Satoshi Fumi
Funk D'Void
Chinanski
Miss Electric
Gayle San
Paula Cazenave
Electric Indigo
Greencross
Adam Jay
Drumcomplex
Elton D
Loco & Jam
Agent Orange DJ
Dantiez
Tom Hades
Abi Bah
The Lady Machine
and many more!

Support via our record label:
https://didrec.com
https://music.didrec.com

Thanks for listening!
Montre plus
---